Tap Happy offers the following services. Please follow the links for further details.
Staff Stress relief session
Student Wellbeing session
Exam Stress session
School Staff Professional Development
School Parent Information Session
Student Lesson – Primary
Online Group Tapping Sessions
Online Tapping Workshops & Programs
Introductory Tapping Workshop
Half Day Tapping Workshop
Full Day Tapping Workshop
Tapping for Individuals & Families:
Online Group Tapping Sessions
Private Tapping Consultation: Initial Session
Private Tapping Consultation: Follow-up Session
Family Tapping Session
All prices are current as at June 2020 and are in AUD.
---
Shop
"Tootsie the Tapping Fairy" children's picture story book
Click here to learn more and for stockists.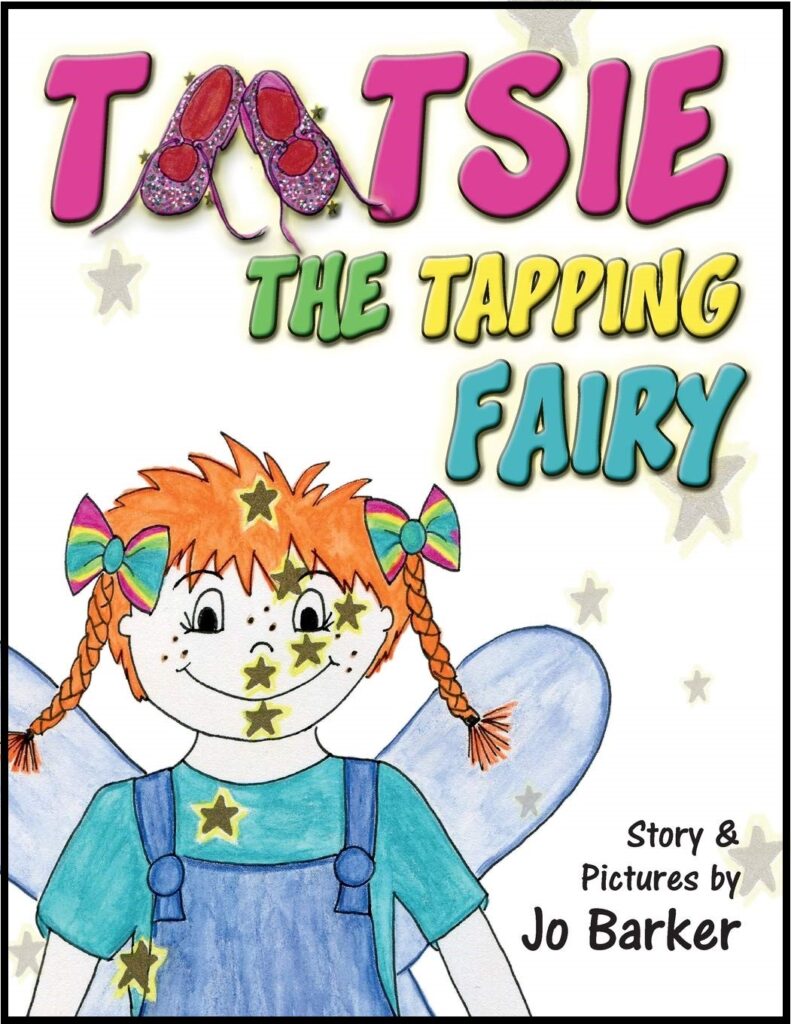 ---
"How To Tap" postcards (minimum order 25) $0.40 each
Contact us to order
---