Tap Happy offers the following services. Please follow the links for further details.
School Staff Professional Development
School Parent Information Session
Student Lesson – Primary
Online Group Tapping Sessions
Introductory Tapping Workshop
Half Day Tapping Workshop
Full Day Tapping Workshop
Tapping for Individuals & Families:
Online Group Tapping Sessions
Private Tapping Consultation: Initial Session
Private Tapping Consultation: Follow-up Session
Family Tapping Session
All prices are current as at June 2020 and are in AUD.
---
Shop
"Tootsie the Tapping Fairy" children's picture story book
Click here to learn more and for stockists.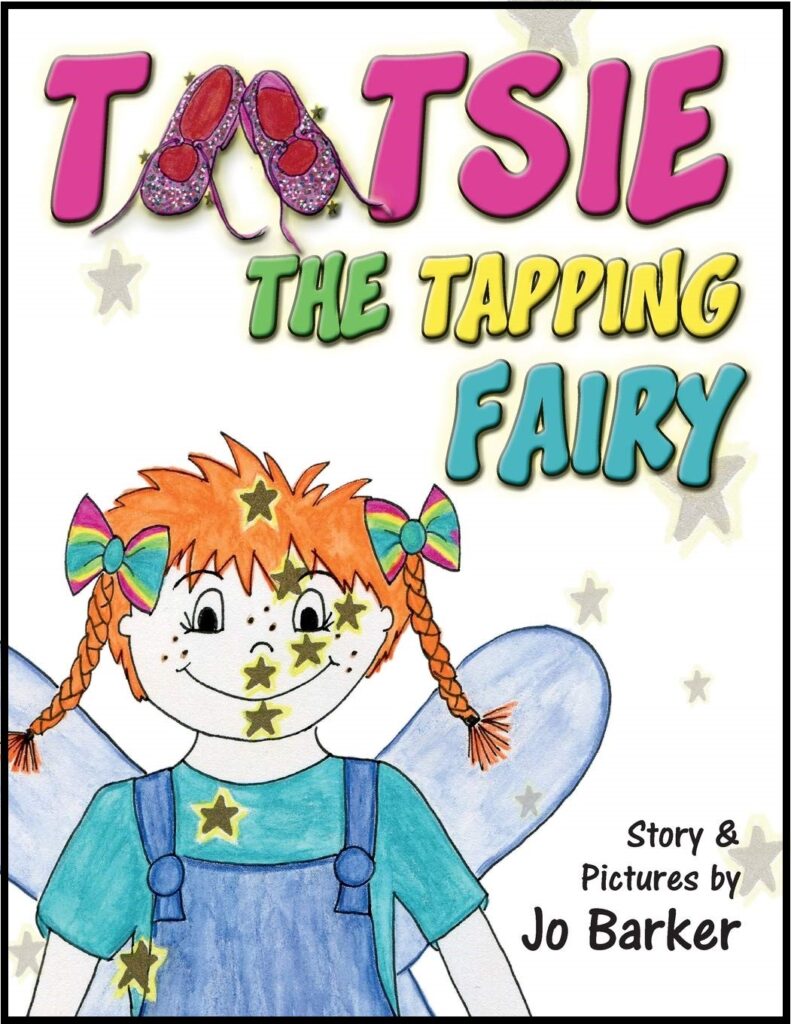 ---
"How To Tap" postcards (minimum order 25) $0.40 each
Contact us to order
---