Introducing …
TOOTSIE THE TAPPING FAIRY!
Tootsie is the newest member of the Tap Happy team. Tootsie loves to Tap, AND she loves helping Tap Happy teach kids how they can Tap too, so that they can learn to manage their challenging feelings.
Tootsie makes appearances at schools and children's events alongside Jo and Theresa. She helps Tap Happy by encouraging children to participate in learning this lifelong skill.
---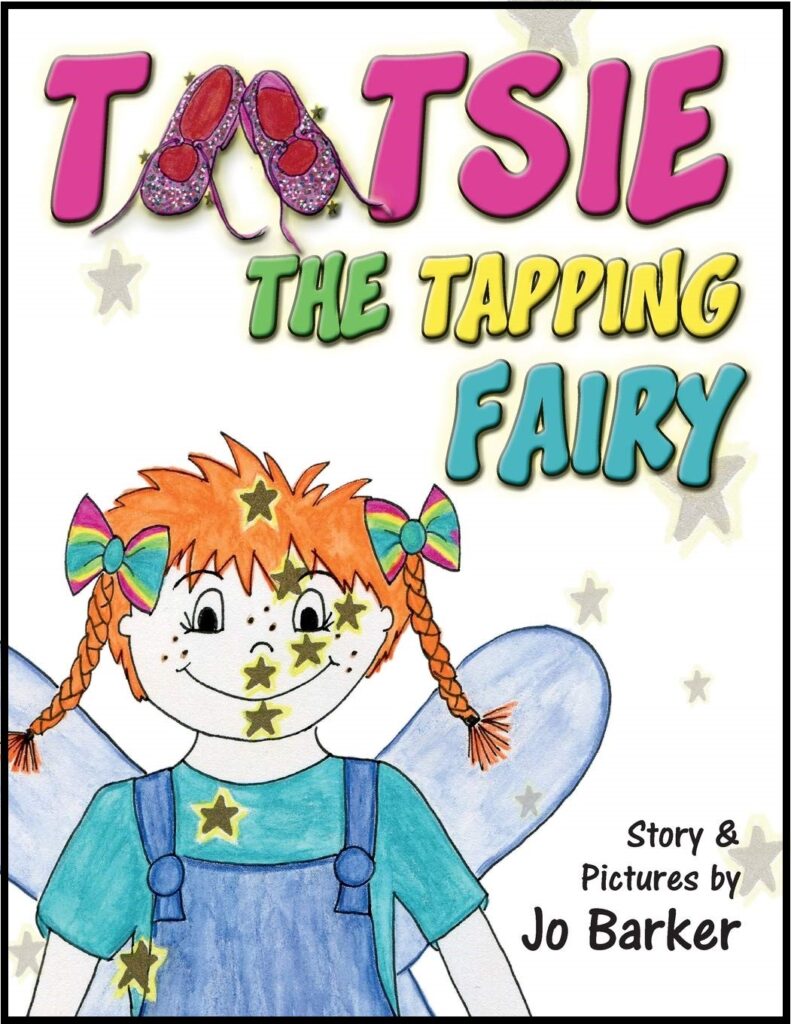 Tootsie and Jo wrote a book for children, all about how Tootsie learned magic Tapping. This book is designed to be a fun way for children to easily learn Tapping as a tool that they can incorporate into their daily life. Whilst reading together, encourage your child to tap along with Tootsie and her friends. Repetition will enable them to more readily recall the Tapping points.
After reading about how Tootsie and her friends use Tapping to ease their uncomfortable feelings, you can help your child to brainstorm a list of situations where Tapping could be a benefit in their daily lives. Practicing together can help your child to become comfortable with formulating their own statements during the Tapping sequence. The trick is to keep it simple, encouraging your child to give voice to their feelings. Don't over-complicate the process.
Click here for details on where you can purchase "Tootsie the Tapping Fairy".
---
Listen along with your child as Jo and Tootsie share their new book, and you can learn magic Tapping for yourself: